One-to-one coaching offers a hands-on approach to learn the social media strategy that any aspiring musician will need to succeed.
Whether you're an independent artist or signed to an artist management roster; taking your bedroom producing hobby to the next level is heavily dependent on your social media presence.
Working with the platform of your choice, I can mentor you to build up a targeted following and share your message with your audience.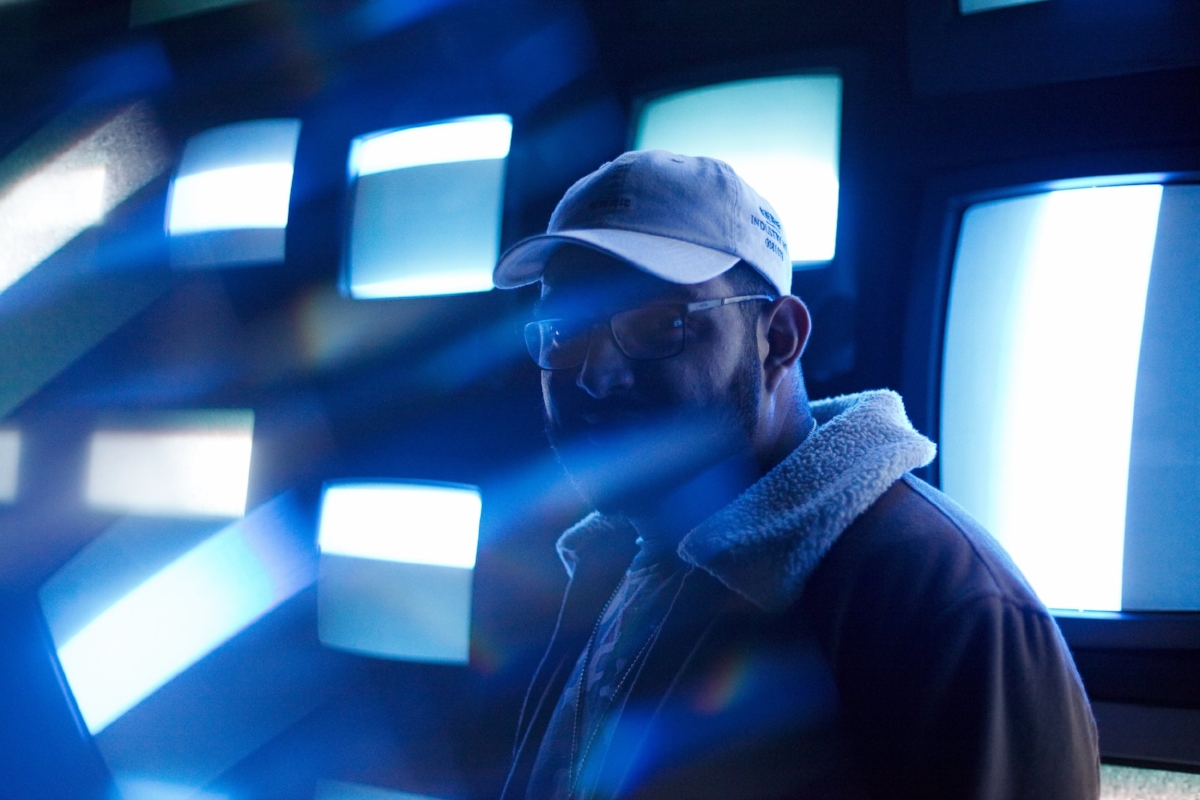 Social Media Audit
Speaking truthfully, do you ever feel like you haven't got a clue where to start when it comes to authentically growing your social media presence?
A social media audit is the best place to start in order to outline your strengths, key learnings and gain some recommendations for future improvements.
One-to-One coaching
No matter what level of confidence you are currently progressing at with your content strategy and community engagement; together we can elevate your progress to the next level.
We can schedule meetings at the pace you desire, whether you would like to arrange calls fortnightly or once a month.
Campaign planning
Releasing an EP or announcing a tour soon? Believe me, I know how hard it can be single-handedy.
Together we can create an entire campaign plan for your pre-launch hype, the big announcement and drive follow-up awareness of your project to coincide with key dates.
Sign Up to download your copy of the All About Helping eBook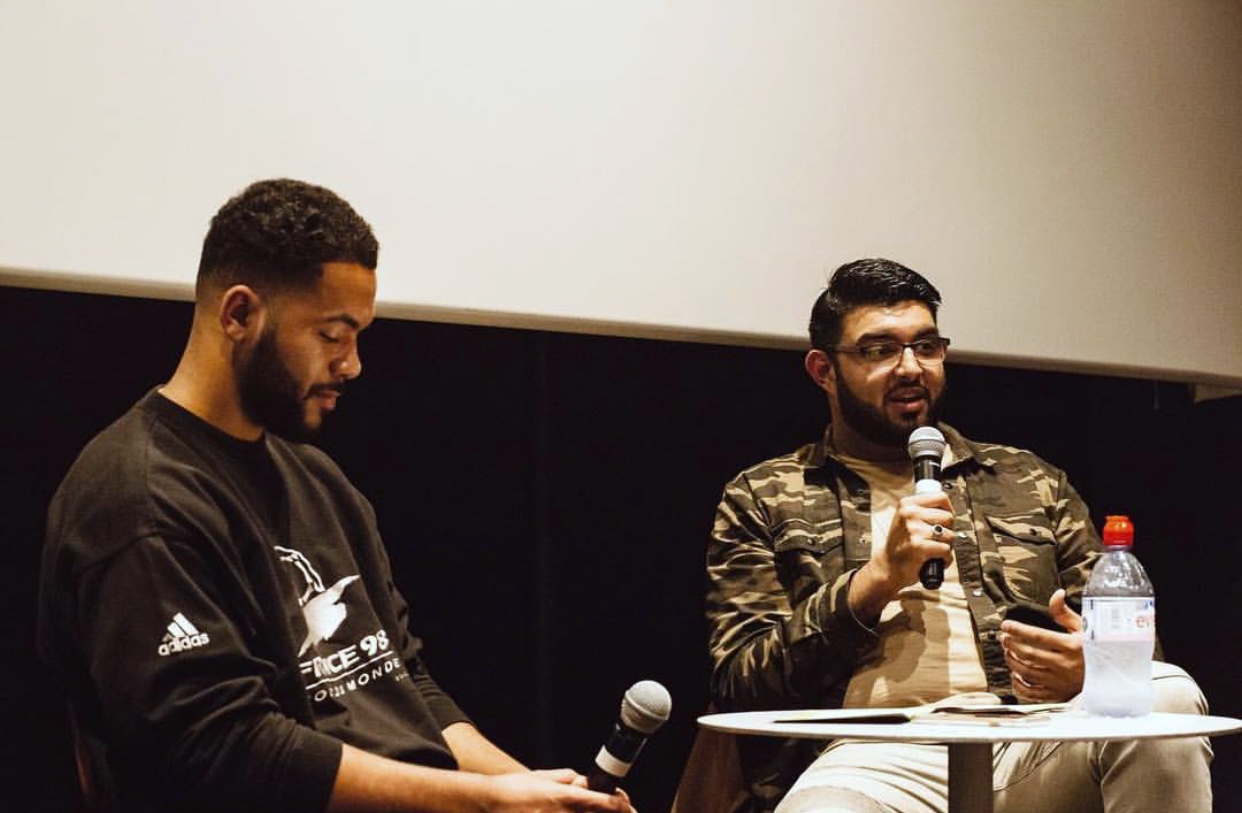 FOR SPEAKING OPPORTUNITIES